Hello and welcome to Spotlight, as well as to the new Phoenix Labs website! There's a lot going on, so we thought we'd take some time to explain.

You might notice we've changed our logo and retired our previous look. Allow me to formally welcome you to the exciting new future of Phoenix Labs. Over two years ago we shared that we were embarking on the development of several new titles. Today, we are proud to say that we have close to 10 projects ranging from early R&D to being in full production. As we considered the options for our next game, we recognized that we wanted to explore the wide range of opportunities before us. We're examining everything from science fiction to fantasy, strategy to action, casual to core—and everything in between. At the same time, we're delighted to share that Dauntless reached a new milestone: over 30 million Slayers. Our DNA of bringing players together worldwide across all platforms is what unites our games, and we're excited to share more with you soon.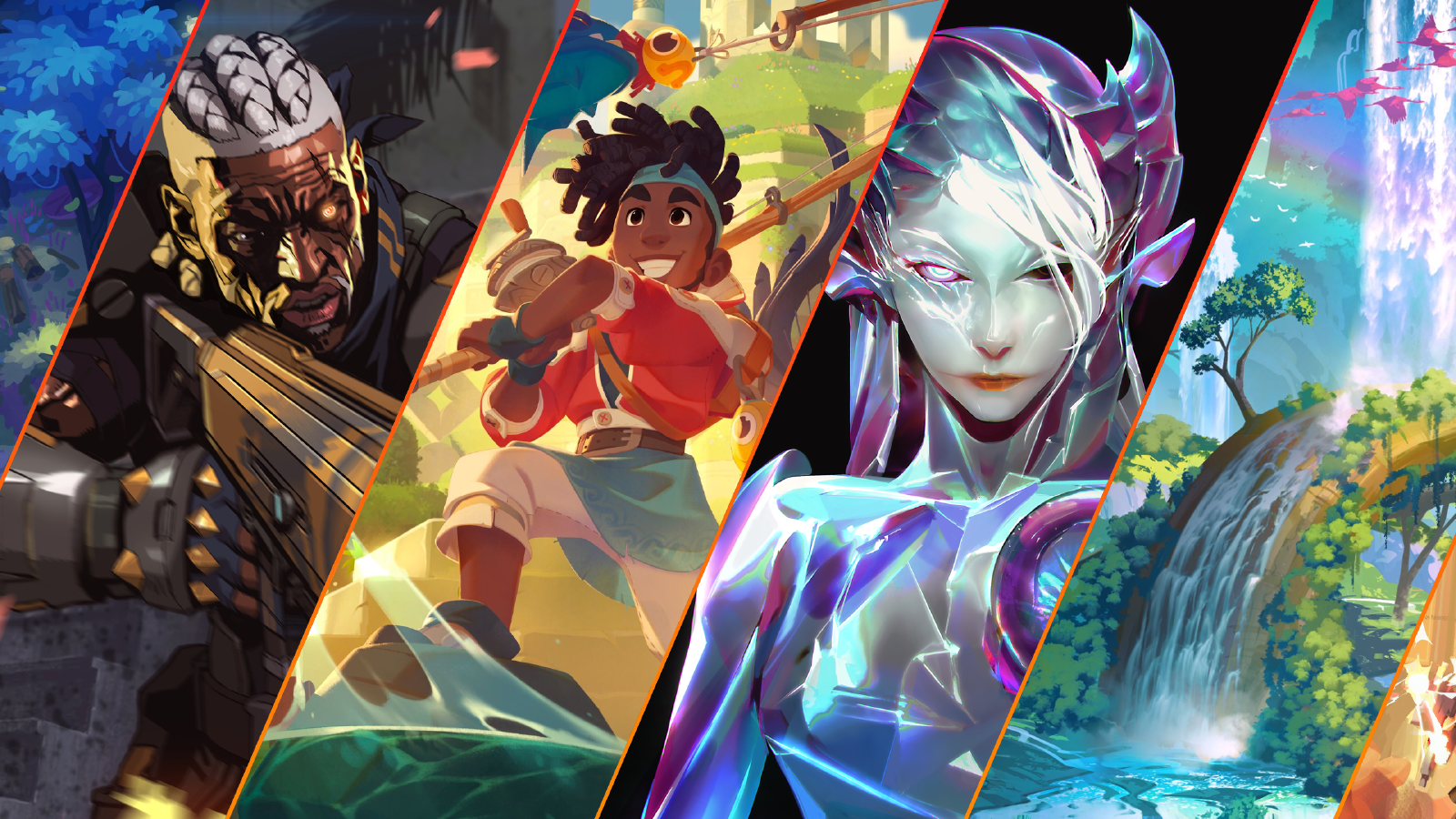 We've called this section "Spotlight" because Phoenix Labs' strength is in our team and their mosaic perspectives. We win by coming together, which is why we created a place to convey deeper and personal  context on our work, methods, and beliefs.

Our audience is players and industry. We feel transparency helps scale understanding of how we think and approach game design and production. Likewise, when addressing fellow industry professionals, we want to present an authentic picture of what it's like working alongside us and provide more insight into how we operate.
As we move steadily towards a world where Dauntless is joined by new Phoenix Labs games, we wanted to refresh our visuals to set the stage for when our community of developers and players will embrace more games, more players, and more colleagues.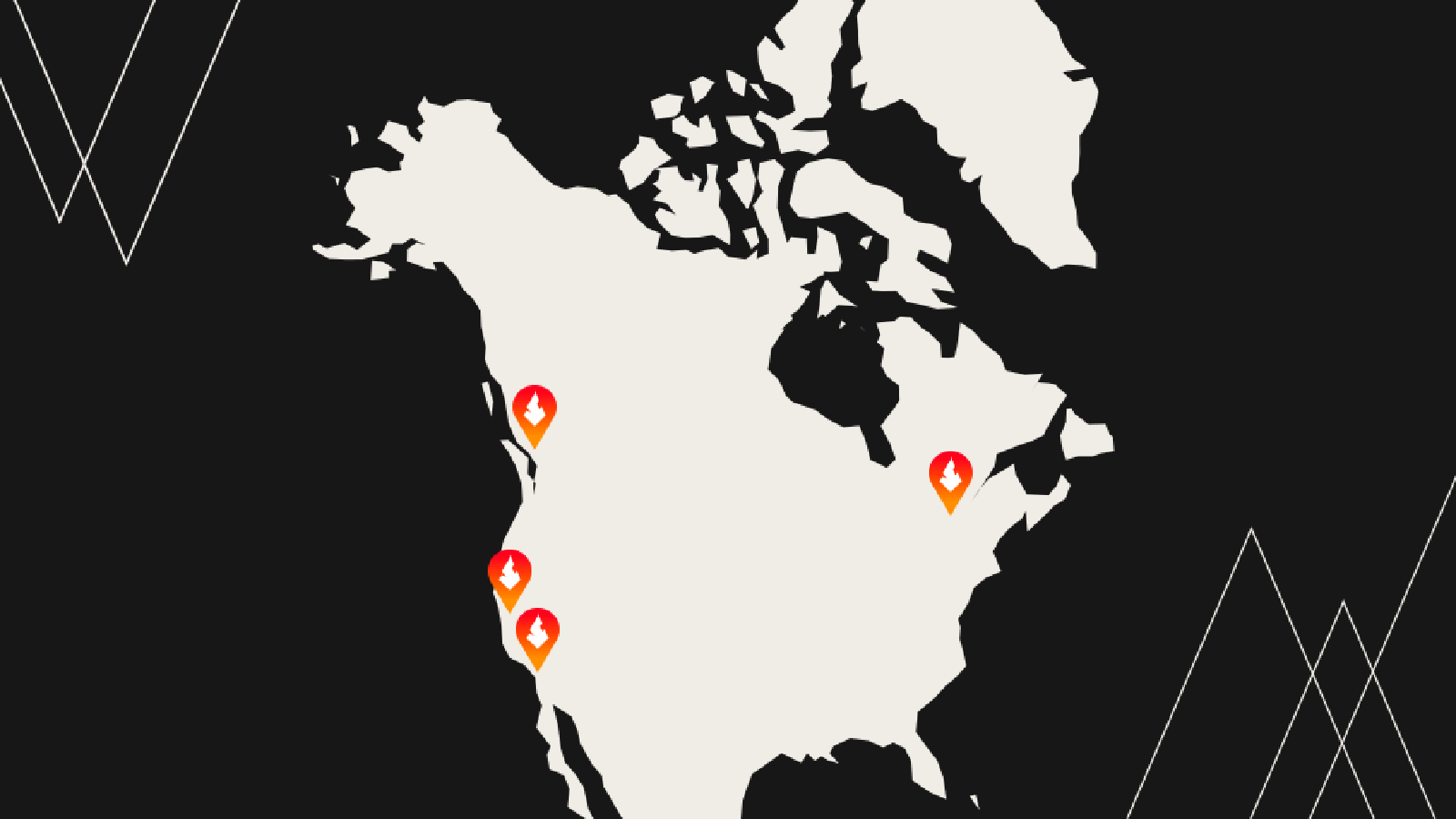 We expect this to be an iterative process and your feedback is welcome and actively desired by the team. We're taking the next steps on this journey together. Your perspective matters: let us know.
---
SHARE THIS POST