New Projects
---
What Comes Next
We have several new projects in development spanning a wide range of styles and genres—fantasy, sci-fi, action, strategy, and everything in between. We're excited to share more very soon.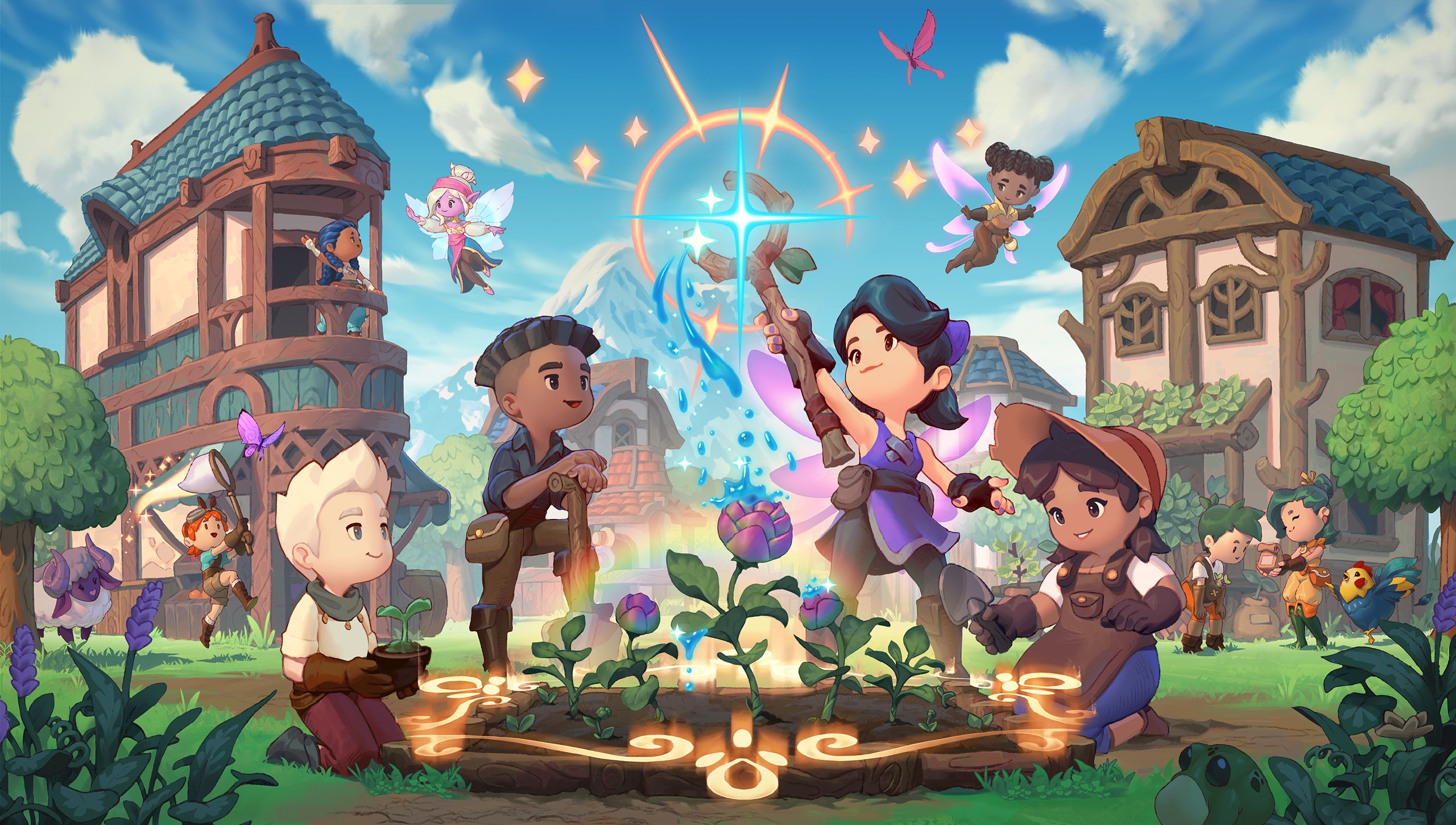 Fae Farm
---
Your Magical Home Awaits
Escape to the fairytale life of your dreams in Fae Farm, a cozy farm-sim RPG for 1-4 players. Craft, cultivate, and decorate to grow your shared homestead—and use spellbinding magic to explore the enchanted island of Azoria.
Explore Fae Farm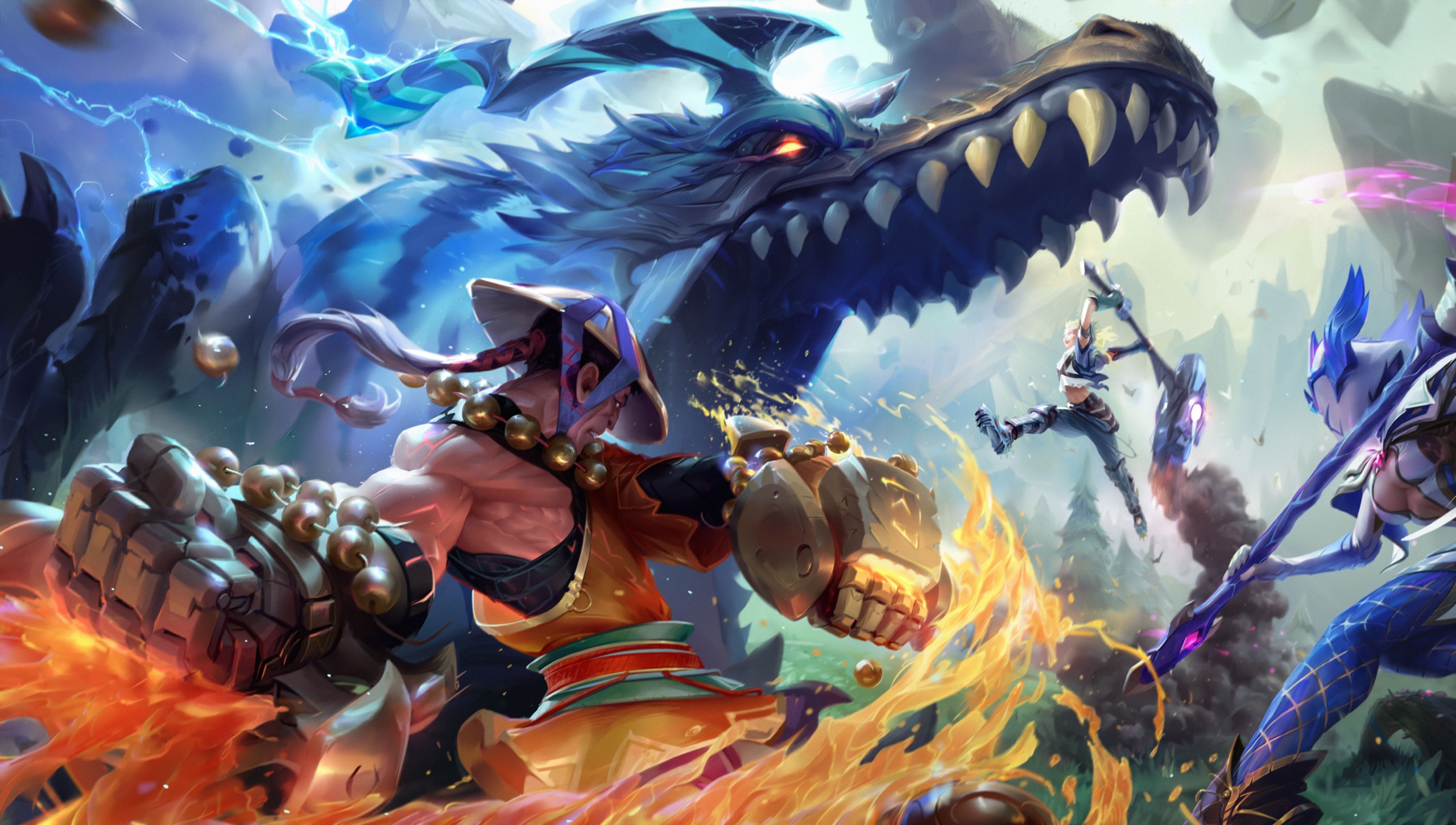 Dauntless
---
Become A Slayer
Dauntless is a massively multiplayer RPG where you and other Slayers team up to hunt powerful creatures known as Behemoths. Explore the furthest reaches of the Shattered Isles as you quest, craft, and fight to forge your legacy as a legendary Slayer.
Explore Dauntless