Last November we showed Fae Farm to press via hands-off, 15-20 minute demonstration sessions. We wanted to share with media live gameplay to familiarize them with our progress and hopefully answer any early questions.
Below we're sharing links to the subsequent reporting and some relevant quotes - thank you to all media outlets who participated - we hope we added value and insight for you and your audiences!
(Early next year we'll share how more people can get access to, and hands-on with Fae Farm in the leadup to launch)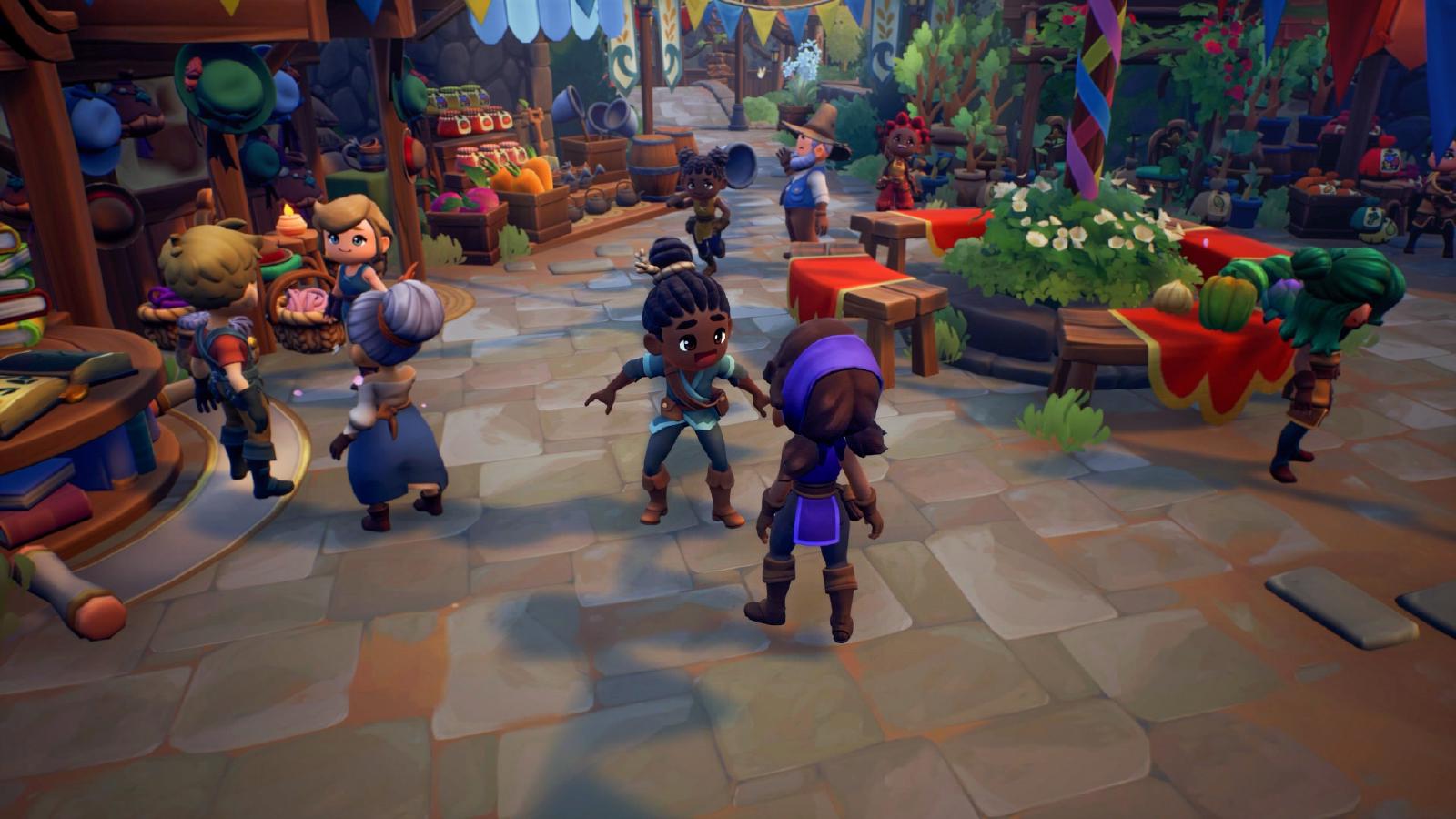 " Fae Farm looks like a chill, co-op spin on Stardew Valley" - Polygon
"There's parts of  Fae Farm that will definitely take you down the Stardew Valley vibes, and others that will give you Harvest Moon and Story of Seasons vibes. But ultimately, Fae Farm feels like its own thing." - Bleeding Cool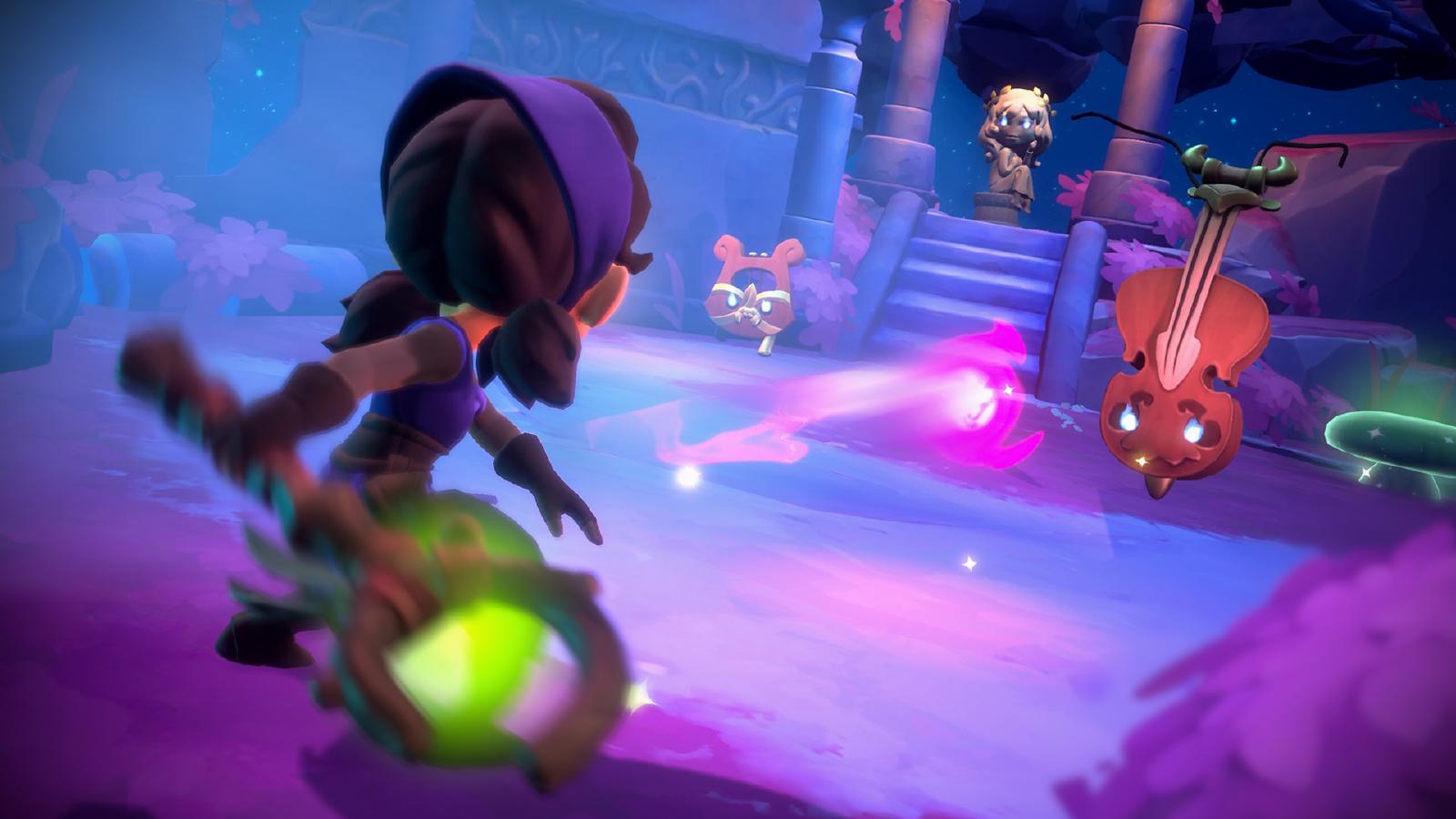 " Fae Farm looks to be a unique experience all its own that will combine fantasy adventures and charming homesteading." - Screen Rant
"…doesn't seem to be trying to reinvent the farming/life sim genre, but there's definitely potential for Fae Farm to reinvigorate it." - Nintendo World Report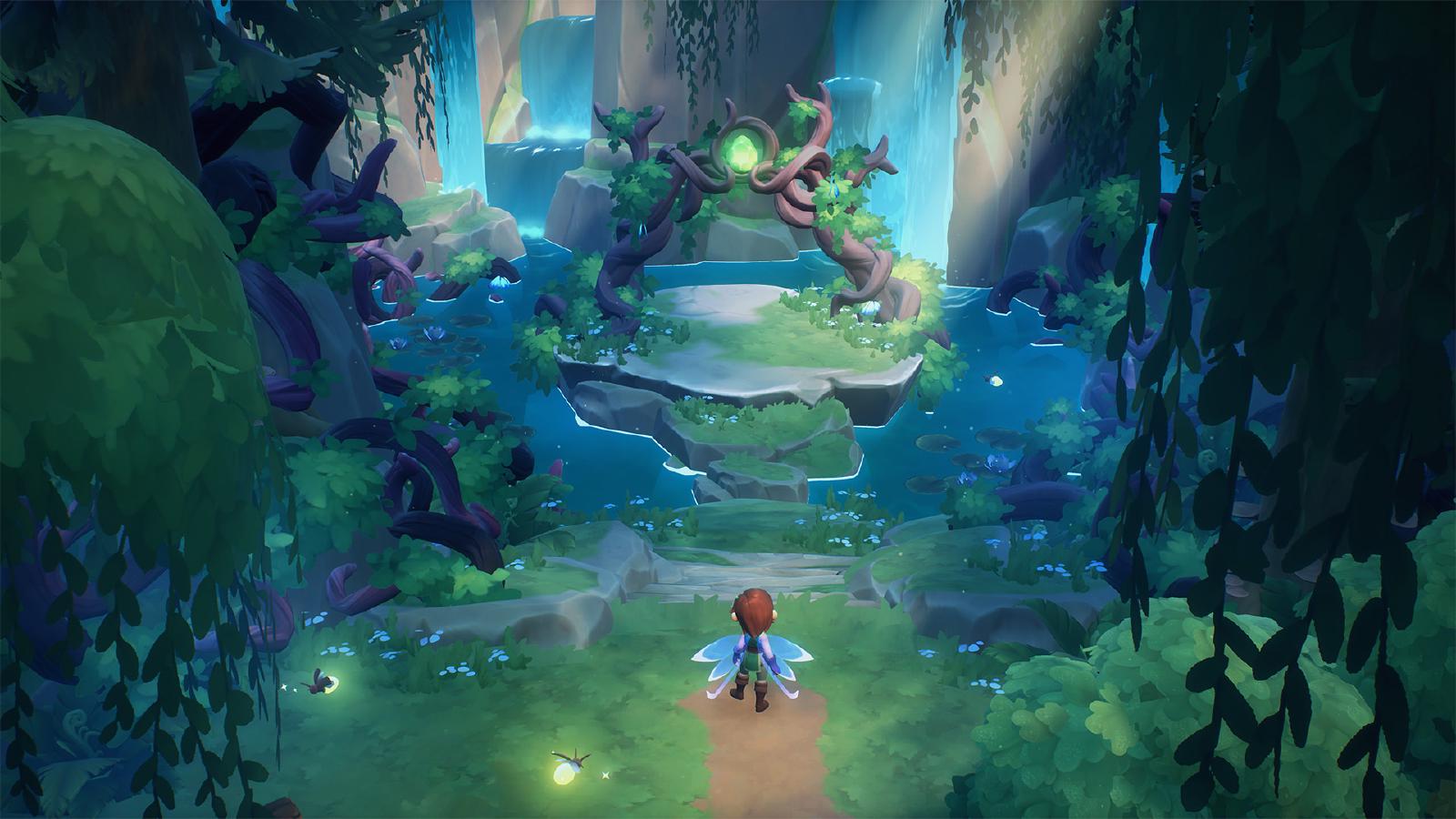 "…looks unique enough that I can't wait to get my own hands on it and try it out for myself." - MMORPG
"It's still early, but Fae Farm is shaping up to be an interesting and engaging farm sim that is not only inspired by a love of the genre, but takes the best features of the best games in that genre and builds on them, while still establishing a unique identity of its own." - CGMagazine
Thanks again to the people who gave their time to join us for our November sessions: it is appreciated! We look forward to sharing more about Fae Farm early next year - stay up to date via faefarm.com or at @faefarm.
---
SHARE THIS POST